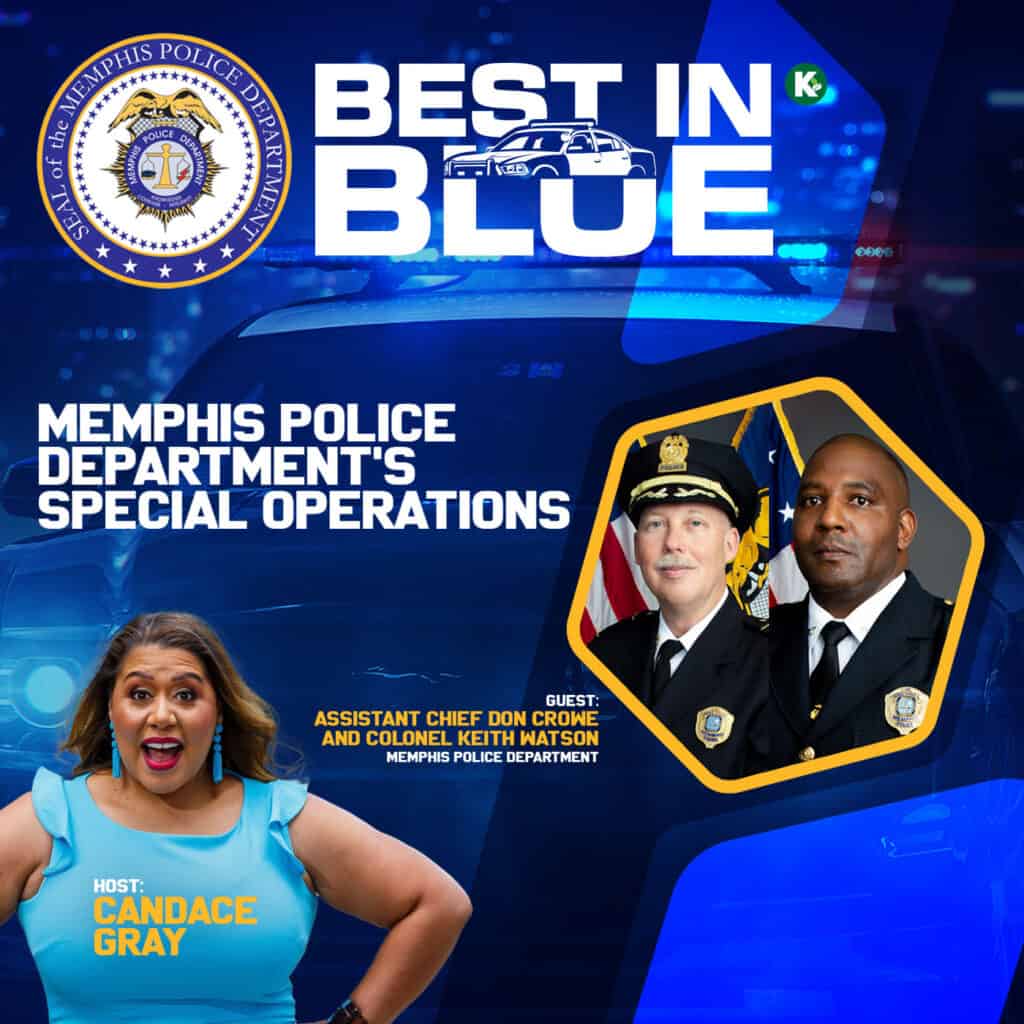 Memphis Police Department's Special Operations
We are joined by Memphis Police officers in the special operations unit.
In this episode, you will be able to:
Discover the inner workings of special operations within the Memphis Police Department.
Unearth the extensive training process and unique roles of the canine unit that not many are privy to.
Learn about the specific challenges and requisite skills for succeeding in special ops.
Gain insight into special operations' intricate process within the heart of the Memphis Police Department.
Honor the relentless commitment of officers in their mission to safeguard and serve the society.