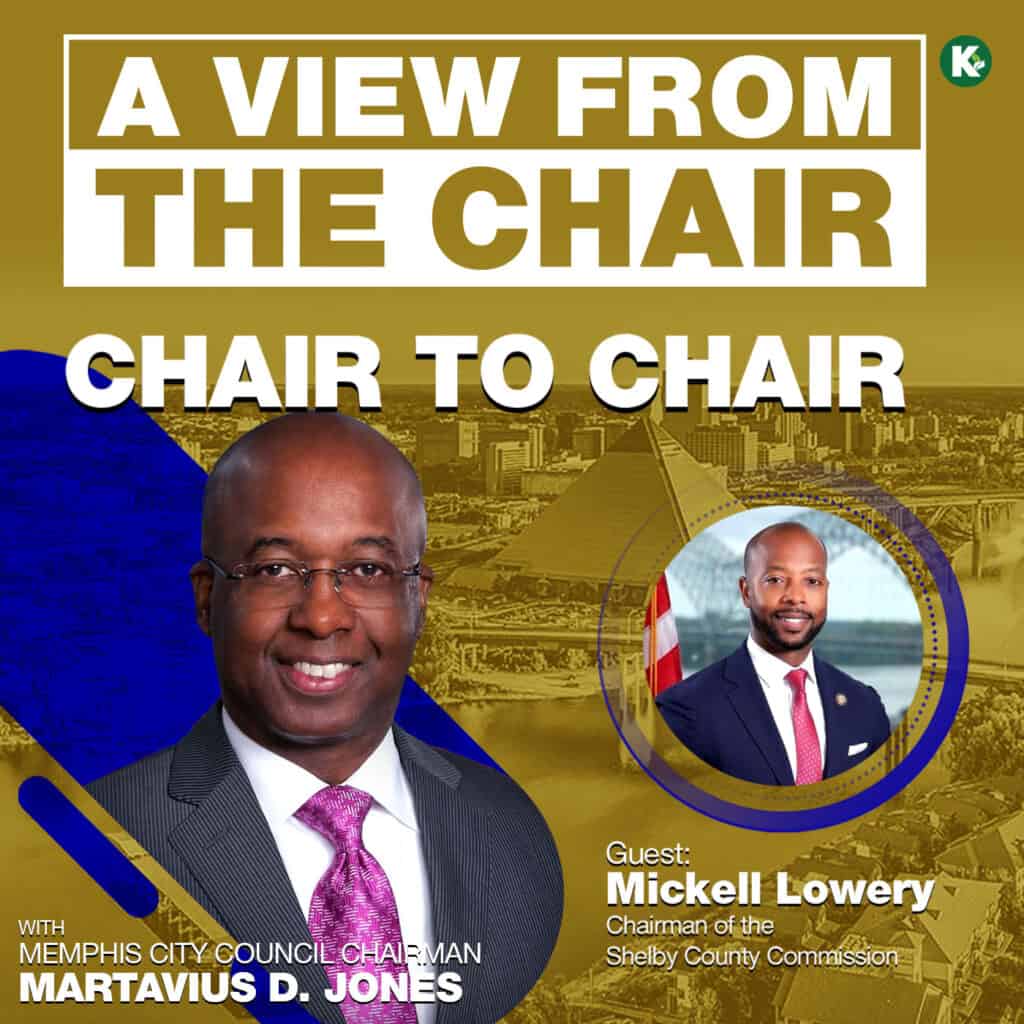 On this episode, Chairman Jones is joined by Mickell Lowery, Chairman of the Shelby County Commission, to get the real story and find out how the Commission affects Memphis residents' lives.
In this episode, you will be able to:
Discover the essential roles played by the Shelby County Commission in important sectors such as education, healthcare, and public safety.
Uncover the need for upgrading outdated facilities at the Regional One trauma disease center and the benefits this could bring.
Understand the significance of increased representation through a historic number of female and black commissioners in our community.
Learn the importance of expanding MATA services for better connectivity and growth of the Memphis area.
Grasp the urgent need to address inadequate conditions in juvenile detention centers and develop effective prevention programs.