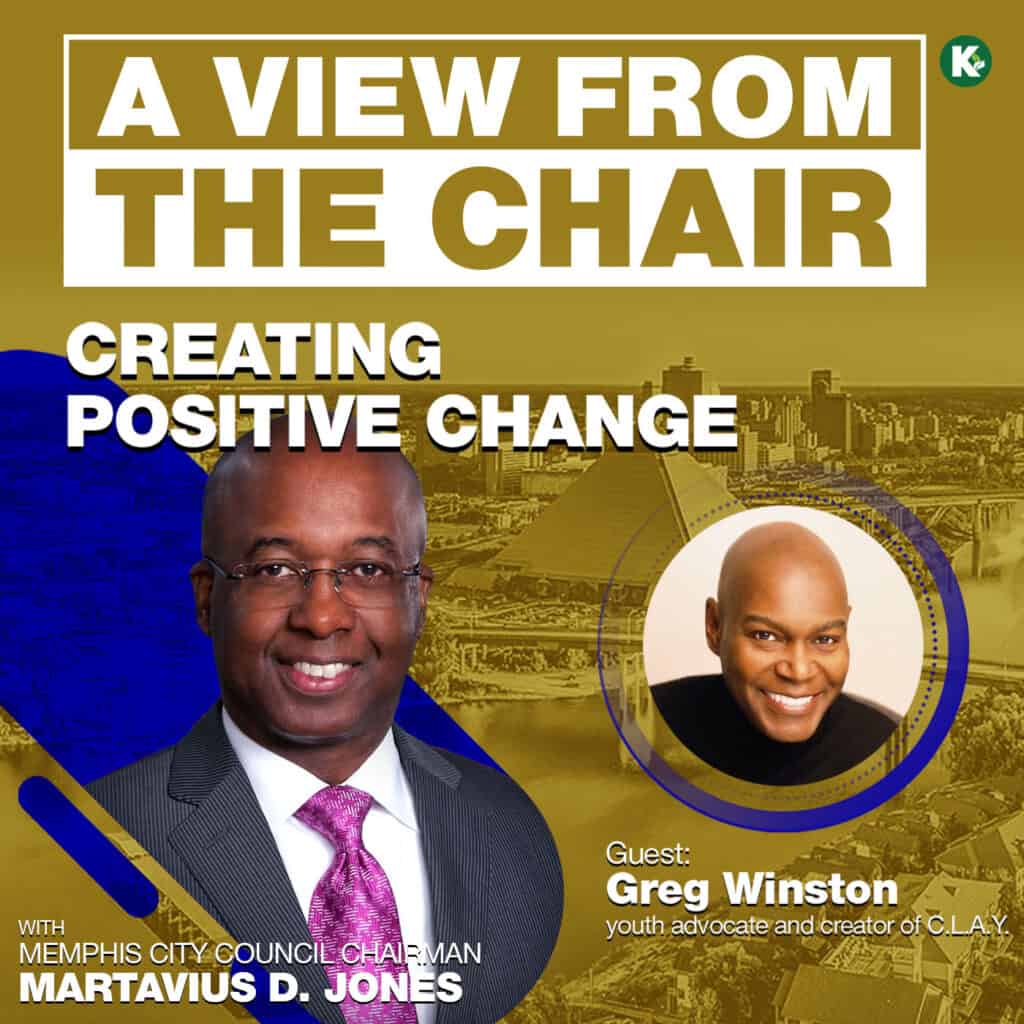 Greg Winston, a passionate change-maker and dedicated youth advocate, joins Martavius Jones to discuss the impactful work of his organization, CLAY (Cultivating the Life of a Youth). With a background in juvenile delinquency and an inspiring journey from athlete to nonprofit leader, Greg brings a unique perspective to the conversation. His dedication to changing the way kids think has led to an impressive success rate, proving that his methods are truly making a difference. Don't miss this chance to learn from Greg's experiences and gain valuable insights into the world of youth empowerment.
In this episode, you will be able to:
Explore an exemplary program geared toward transforming young mindsets and fostering growth.
Learn about a mutually beneficial union between electrical companies and their unwavering dedication to providing stable employment.
Get a glimpse of the commendable efforts taking place in Memphis and their ripple effects.
Understand the necessity of cultivating optimistic peer interactions and shifting away from negativity.
Appreciate the remarkable outcomes achievable through productive non-profit and corporate integration.